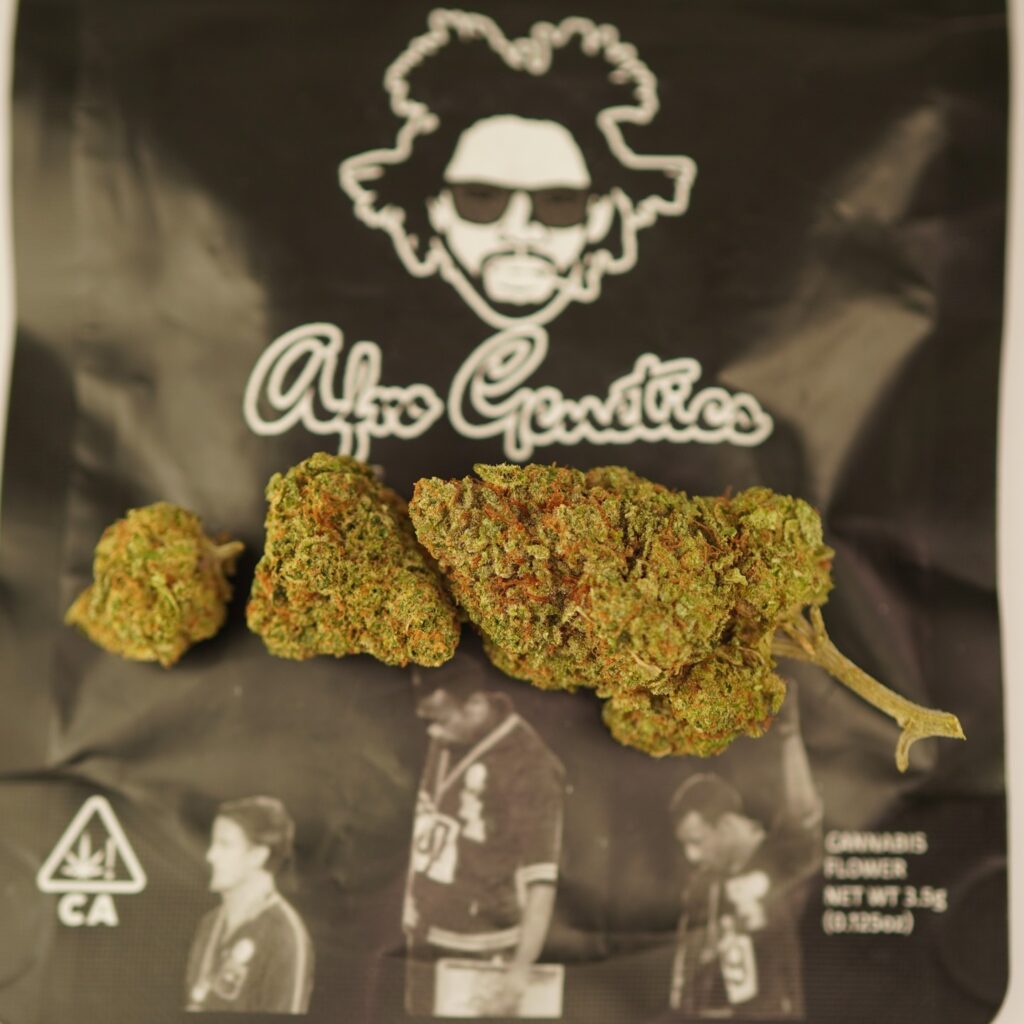 After a nice evening of chilling with @afro.genetics and @herbertm.green we got these beautiful stinky buds of Curacao OG from Afrogenetics to try and review.
It is a cross between Ice Cream Cake and Durban Dawg, which produces a nice combination of gassy, sour and some earthy smells! 🍨⛽🍋🌍
Terp content is high in this one with an explosion of smells in your nose once you open the bag. 👃
A very smooth smoke, but a tingle in your throat indicates a good amount of THC. Which was immediately noticeable after a few tokes, a real knockout strain! Gets you high pretty quickly and it is really long lasting, in the beginning there are some stimulating effects in your mind and you feel your body relaxing. After a little while you feel the more sedative effects taking hold on you which delivers a lovely body high.